Today's Stroll piece is Alphabets on Linen by Cedar Hill. I have always loved this piece... a simple design using cross and eyelet stitches. When this chart came out we had a number of our customers at Twisted Threads stitch it with overdyed threads, each totally different and lovely. I stitched my version, in 1995, on a 28 count linen with Caron Collection Wildflowers Fiesta (this is till one of my favorite colors) and double framed in an East Side Mouldings frame.
Thanks to Becky G. we have an answer about my little bird food jar. It appears the spout was soldered on; she figured out the company name and I googled a photo. Somebody definitely was thinking back then. Now I Iove it even more!!! Thank you Becky--you are a master sleuth......stitching friends are the best!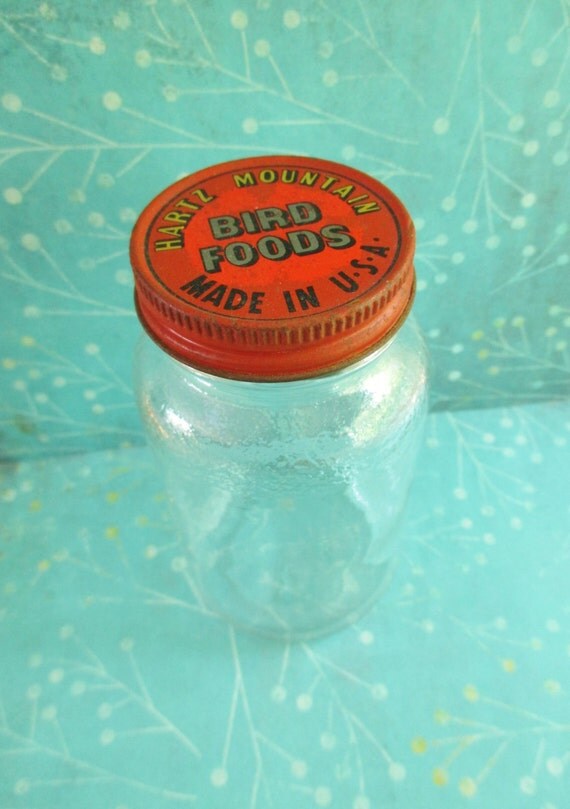 We are leaving this morning for a visit to our daughter's in NC. I will try to continue "strolling" while gone but if the internet is persnickety, I'll catch up when I return.
Thanks for stopping by and your "twisted threads" of friendship.
Stasi